Are you hesitant about finding a full-time job? Are you looking to specialize your education? Does your dream job require more school? There are a million questions to ask when you graduate, especially if you're considering a post-grad program. Choosing to enroll in a post-grad program made a huge difference for me when I joined the working world, but that doesn't mean it's right for everybody.
What is a post-grad program? A post-grad program can lead to academic or professional certificates and academic or professional diplomas/degrees that you study once you first obtain a bachelor's degree.
Think About What You Want.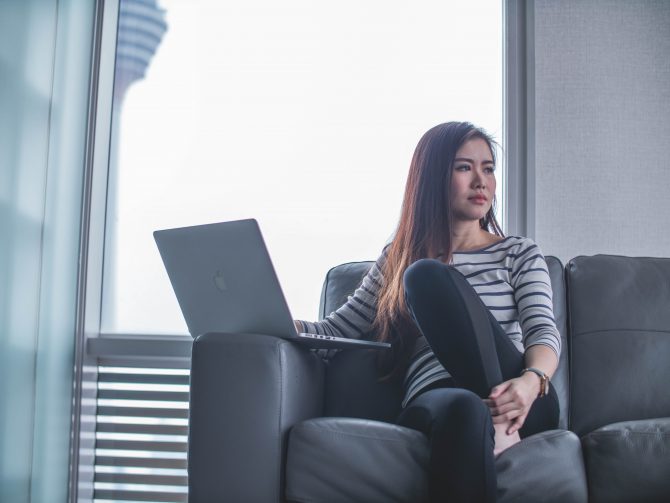 Money, Money, Money, Moneyyyy
Post-grad programs can be costly, so make sure this is right for you. Attend the school's open house or talk to people who are currently in the program. Learn as much as you can about what you are pursuing. There's no need to rush into it and risk spending money on something you're getting nothing from.
Education
We never stop learning. After graduation, you may not feel ready to jump into the working world and that's totally fine! If you have the money and motivation to continue your education, then you should expand your knowledge—and gain hands-on experience—with a post-grad program. This gives you a "one-up" on your peers who only have a degree. It also shows your future employer that you're driven, determined, and hungry to continue learning. That's bound to beef up your LinkedIn profile!
Post-Grad Program Research.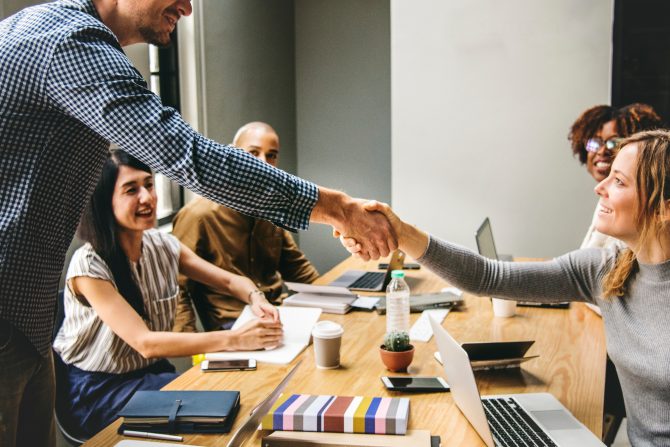 Hands-On Experience
University doesn't always offer the hands-on experience you may need. But a post-grad program does. If you want real-world practice scenarios before officially entering the working world, a post-grad program may be the perfect fit.
Internships
It can be difficult to find a way into your dream company, but an excellent way to begin is through an internship or co-op placement. Some post-grad programs offer this component over a semester, which means they have the resources that make locating these openings easier.
Networking
Your classmates may become your co-workers, so treat them well. Post-grad programs sometimes include guest speakers that discuss their roles in the industry. This feature allows a unique opportunity to begin networking ahead of time. You can pick the brain of people who work in the industry, gaining networking contacts that could lead to new and exciting opportunities when you graduate… again.
If you're close to graduating and have doubts, you're not alone! If you don't believe me, read After Graduating University, I Still Feel Unqualified For a Job. Ultimately, you have to do your research and decide whether a post-grad program is worth your time and money. It can be highly beneficial, but only if the program is the right fit for you and your goals.