Since 1998, Yconic has prepared Canadian students and their parents for college and university. We're the #1 destination for Canadian high school students to find everything they need (scholarships, information, advice, etc.) to succeed as they transition into post-secondary education.
Our History
1998 StudentAwards.com is founded to provide Canadian students with easy, direct access to scholarships.
2001 StudentAwards launches a forum to house discussions about all things post-secondary school.
2004 uThink is created as a means to survey students, gather market research, and create new scholarship programs.
2006 Fund Your Future is created to award custom scholarships in partnership with leading brands.
2011 UniversityHub, which will eventually become Campus Rankings, is created to help students choose the right university.
2012 StudentAwards creates the National Scholarship Program with the goal of awarding $750,000 to students across Canada.
2013 Student success as the "Top 20 Under 20" are named and 18 of them are StudentAwards members!
2013 Yconic is formed as a new parent company to oversee StudentAwards, uThink, and Fund Your Future.
2014 Yconic Labs opens in Waterloo, providing best in class experiences and technology to help students.
2018 LegerWeb acquires Yconic in an effort to have a bigger impact in the student space.
2018 55 Rush acquires Yconic from LegerWeb with the intent to grow them in conjunction with their existing student networks.
2020 A new and improved Yconic is launched. This includes a brand redesign, the addition of Campus Rankings, and the creation of Campus Guides to help students with life on campus.
Our Team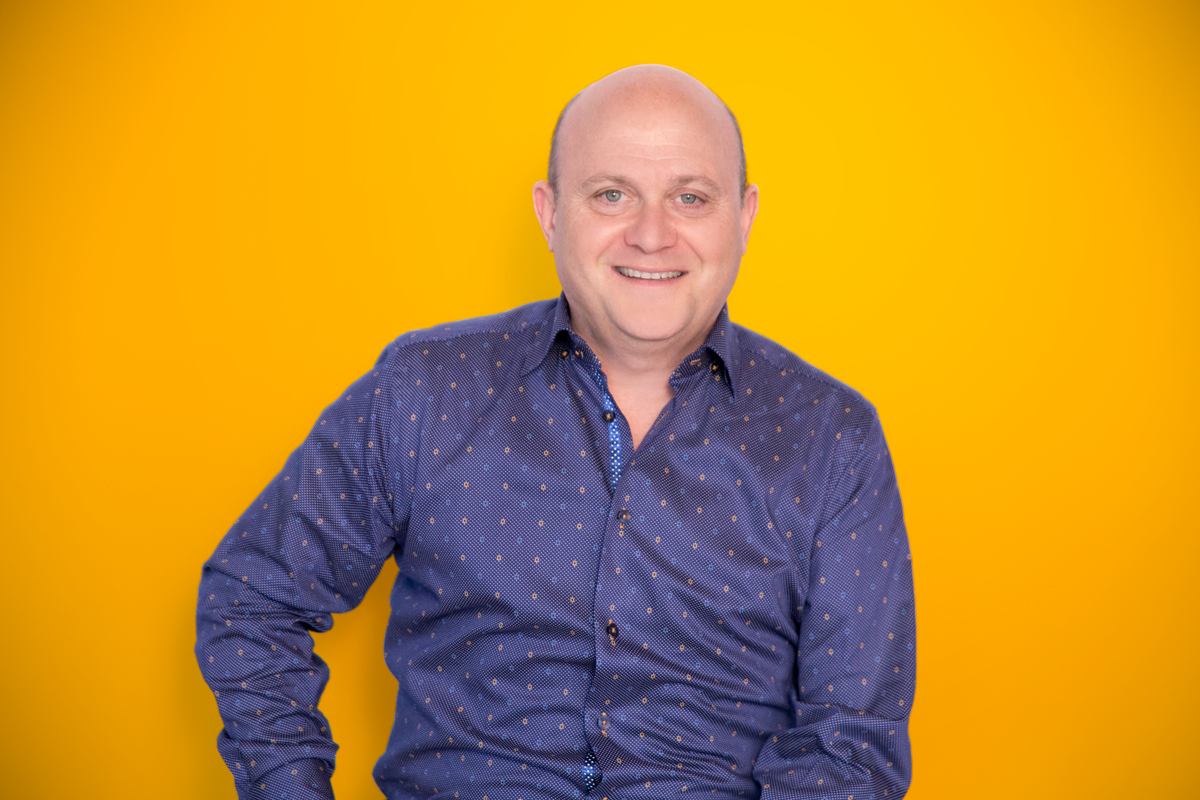 T.J. Donnely
President/CEO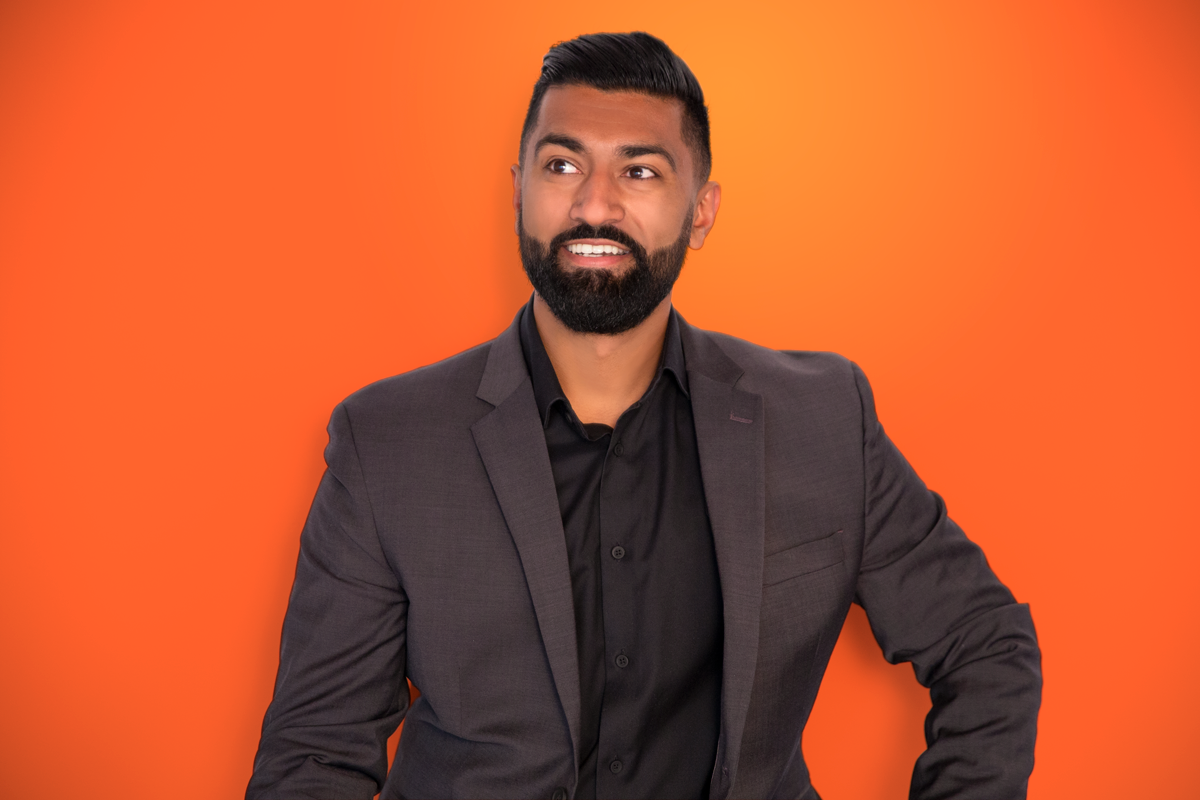 Hamza Khan
Managing Director Stephen Sills
Creative Director Jen Richardson
Director of Client Strategy David Duarte
Community Manager